Special Offer for companies from outside Germany / Europe
:



Let's bring your products to Germany / Europe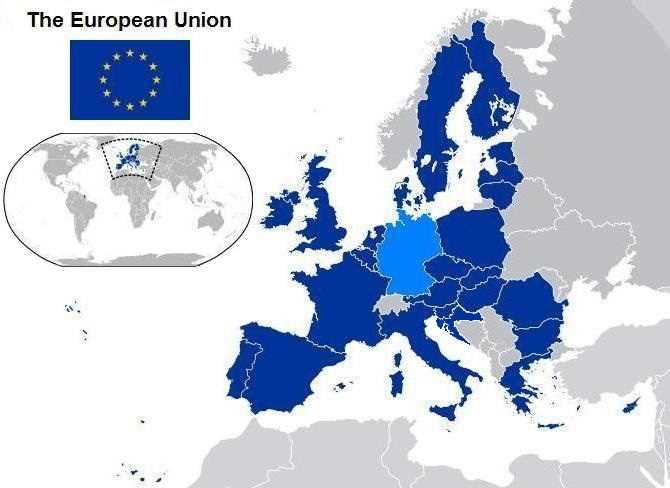 Europe is and will furthermore be one of the

biggest markets of the world

. Especially for pharmaceuticals, medical devices, cosmetics and other types of health care products Germany is the most attractive country. With a population of more than 80 million people

Germany has the biggest markets within the European Union (EU)

. And the pricing level is higher compared to some other big European countries.

Therefore we are convinced that it still makes lots of sense to expand your business in/to Germany and/or Europe!

If you are you thinking about

bringing your products

to Germany / Europe

, we can help you. Before you start any activities we strongly recommend you to get a full

overview

on the

market situation

and on the

legal requirements

here in Germany / Europe.

Our

offer

to you is the following

action plan

:



Step 1 - First Evaluation


In the first step you tell us all about your company and your products and what you have in mind with your products, and we'll give you a

first overview on the market situation in Germany

and/or in the various European countries. We will also give you a first evaluation whether or not we believe there would be a market potential for your products in Germany / Europe. Dr. Risse likes to give you an

open and straight-forward answer

to all the relevant questions that should be asked before big investments are being made.



Step 2 - Feasibility Study


If you then agree to go on, together with you we are going to prepare an

in-depth analysis

of the market situation here in Germany / Europe. It contains a

SWOT analysis

showing you the strengths, weaknesses, threats and opportunities of your products and of your business concept in general. The outcome of step 2 shall be that you have all the information in your hand which you need for a

go / no go decision

on your expansion plans.



Step 3 - Identification of Business Partners


Then it is time to start the full activities. The next step for example can be the

identification of potential business partners

for you for sales and distribution of your products. Alternatively, we can assist you regarding

opening your own subsidiary

here in case this way doing business seems to be more promising.



Step 4 - Practical Help for your Operational Business in Germany / Europe


To Dr. Risse's experience, most companies interested in expanding their business to foreign countries are afraid of making too many mistakes in the beginning of their operational business in the foreign country. And in fact there are a lot of things to know. Therefore Dr. Risse Consulting likes to offer you more:

Dr. Risse offers to accompany your business activities for quite a while

and to help and assist you to overcome all the hurdles and difficulties that are usually there in the first months or years.

Has your attention? Then let us know you without obligation and to make an appointment.




back to the homepage ...